How to Do Interval Training Cycling? Tips for the Best Interval Workout on the Bike!
Interval training for cycling will be a great way for you to develop your speed, strength, and endurance. But alas, many continue to choose only standard training for long distances. Many athletes think that intervals are only for professionals and too difficult for them. But we will prove to you that it is the bike interval workout that can improve your performance several times over. We will also share other useful information about such intense training.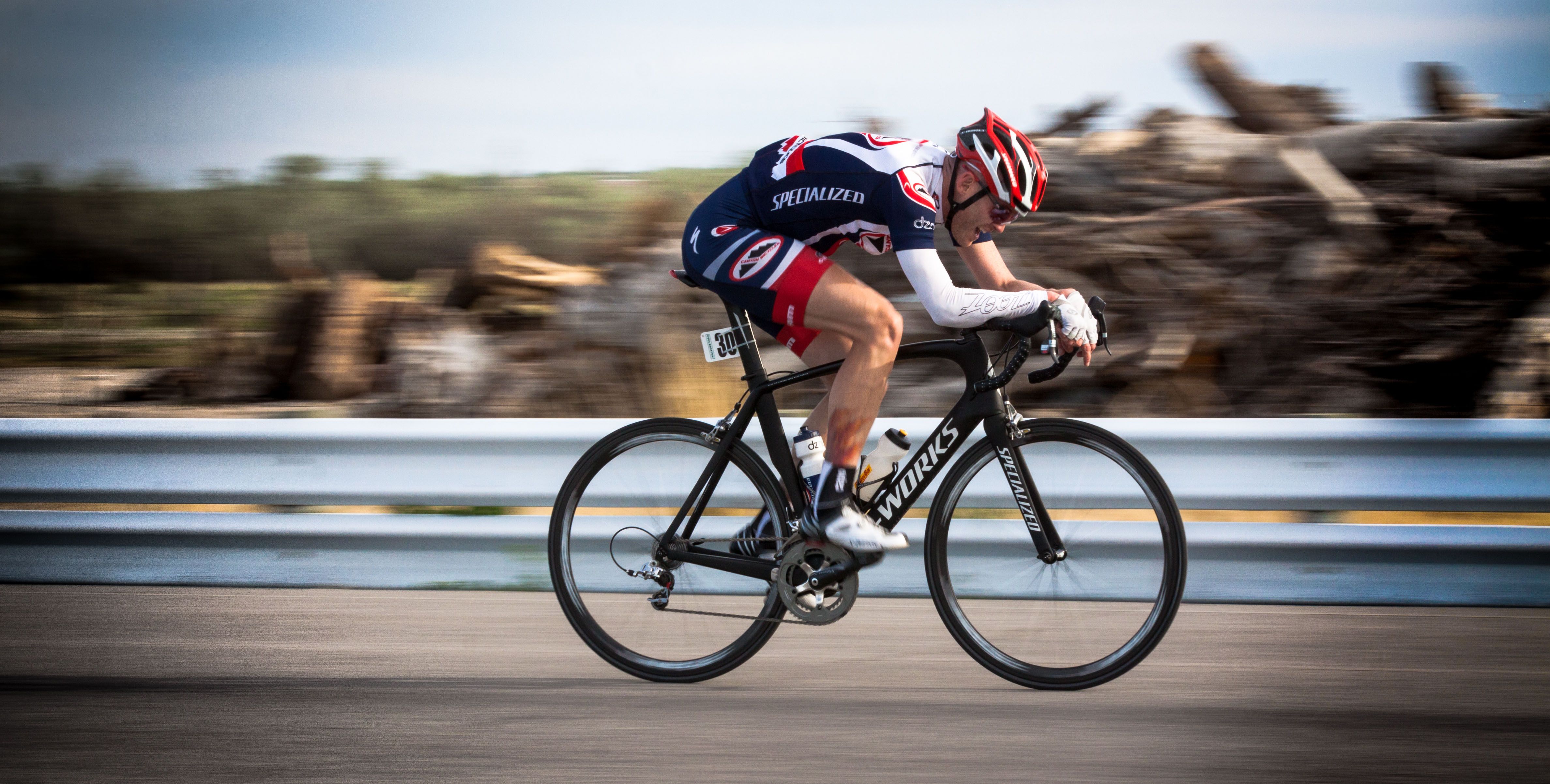 What Is Cycling Interval Training?
Interval cycling training is the alternation of load and rest. Moreover, the reprises are very short from 3 minutes. In the future, of course, the duration, just like the degree of load increases. Interval training is the backbone of most aerobic sports. They are also recognized as one of the best ways to improve your form and performance for cyclists.
To move on to the bike interval workout, you must already have a basic level of training. Therefore, if you are new to cycling, don't immediately rush to boarding. Don't be too lazy to spend several months on decent preparation. Preparation time directly depends on age, initial weight, fitness training, and the body's ability to recover. If you are young and active, you may need a little time, but there should still be a preparatory period. Many prefer to while away behind an exercise bike. This has its advantages:
you are protected from the weather;
protected from accidents;
better control of your efforts;
no need to worry about traffic.
However, none of the coaches calls for training on simulators. On the simulator, time stretches long and painfully. It is much better to do interval training for cycling on the road, even if it takes longer to prepare. But since you have the patience to train on the simulator, you can only envy.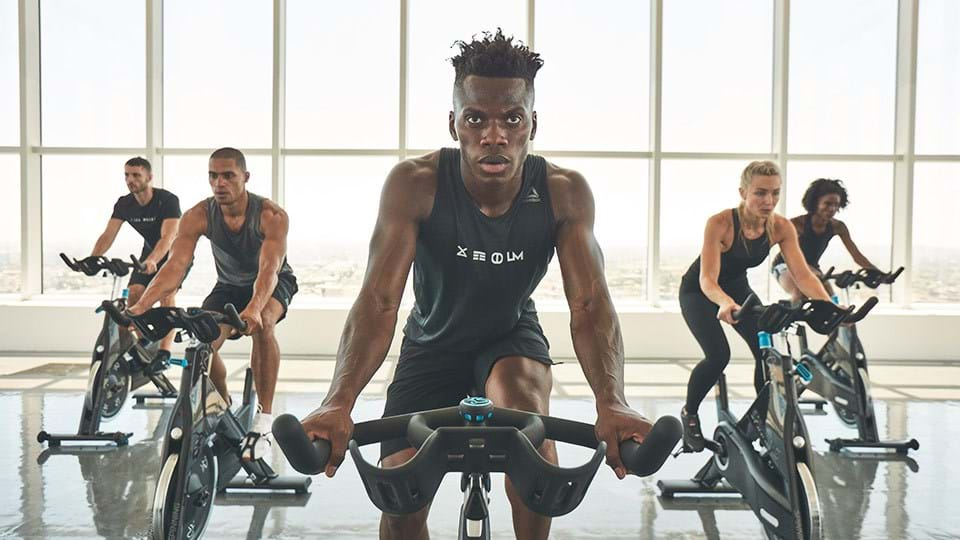 You can also try interval training indoor cycling at a fitness club or use a machine for your bike. Try pedaling while enjoying watching the upcoming Tour de France on TV, it would help break the routine.
How to Do Interval Training Cycling?
An example of interval training for cyclists is the "pyramid" principle, also called the "principle of 20-40 seconds". That is 20 seconds of load at the limit, then 40 seconds of moderate driving. This is one cycle. There must be at least 5 of them.
There is also aerobic exercise. These aren't all types of cycling intervals. In these intervals, you train without crossing the aerobic threshold. We won't go into physiological details. But the bottom line is that your heart would work at 85% of the maximum possible. And only the oxygen that you inhale is enough for the body. For this interval workout cycling, a quiet street or small hill would do, where you can ride for 5 minutes. Repetitions should be about 3-4 times. Choosing the right one for you would be based on your capabilities.
You can also create your interval load plan yourself. Determine a suitable amount of time until you can work at 85% or top productivity. Also, calculate the time it takes to recover. This is how you create the perfect cycling interval workout for yourself. In addition, you can try to combine different types of interval load.
How Long Should Cycling Intervals Be?
Waiting for the first interval is always exciting because the body is still new and can receive everything. But from the second interval, the legs can already become "dead". And besides, it is psychologically more difficult to force yourself to go for the second or third call. The only true advice here can be that the number of intervals for cycling is determined by yourself. How much you can withstand as much as possible. On average, it goes from 3 to 6 intervals per workout.
Note that the more intense your workout, the longer it would take to recover. So it isn't recommended to do the hardest training every day. This is because the body won't have time to recover, and the result of the training would be lower.
We think you were able to change your mind about interval training for cycling. We will recommend adding this to your training plan little by little if you want to significantly improve your performance. Note that monitor your well-being in training. If you feel too much pressure, calmly reduce it. Don't be afraid to try different paces in your workouts to find the best intervals for cycling for you. In this scenario, you can not avoid improving your results!
Do you like this article?
yes
0
We see you like it! We hope to have a feedback from you!
no
0
We know you did not like it but at least tell why :(